Our Mission
To promote interest in the sport of wrestling among parents and the youth of West Sacramento and to supervise, sponsor a disciplined and competitive program of wrestling.
We will endeavor to develop in the members' the ideals of good sportsmanship, honesty and respect for authority and to stress the concept of parents and children working and playing together in all club activities so that the family will be strengthened in the process.
IRS-Designated Nonprofit
West Sacramento Wrestling Association is a 501(c)3 nonprofit organization. Tax ID #83-3359025.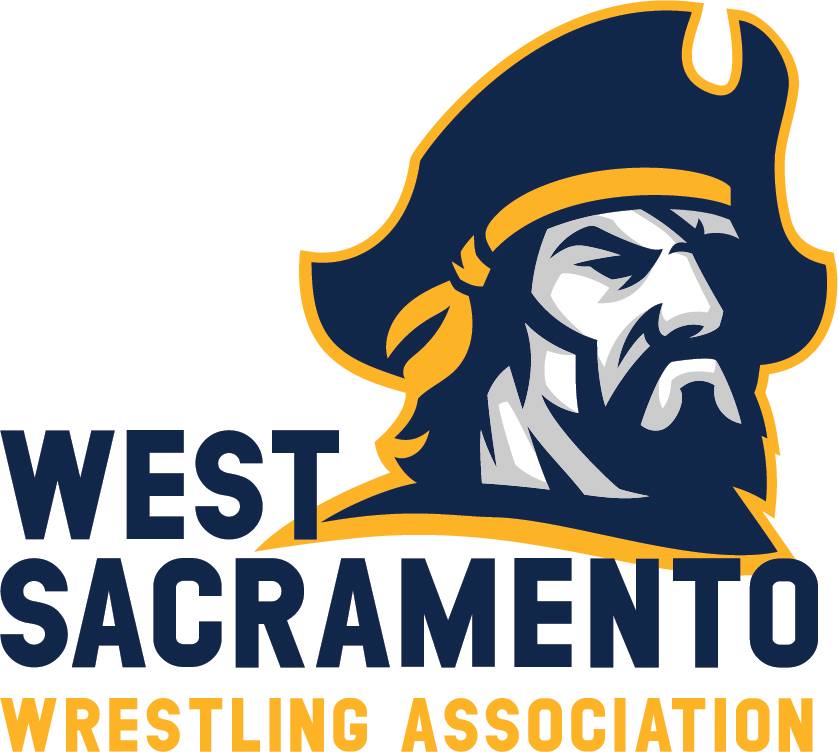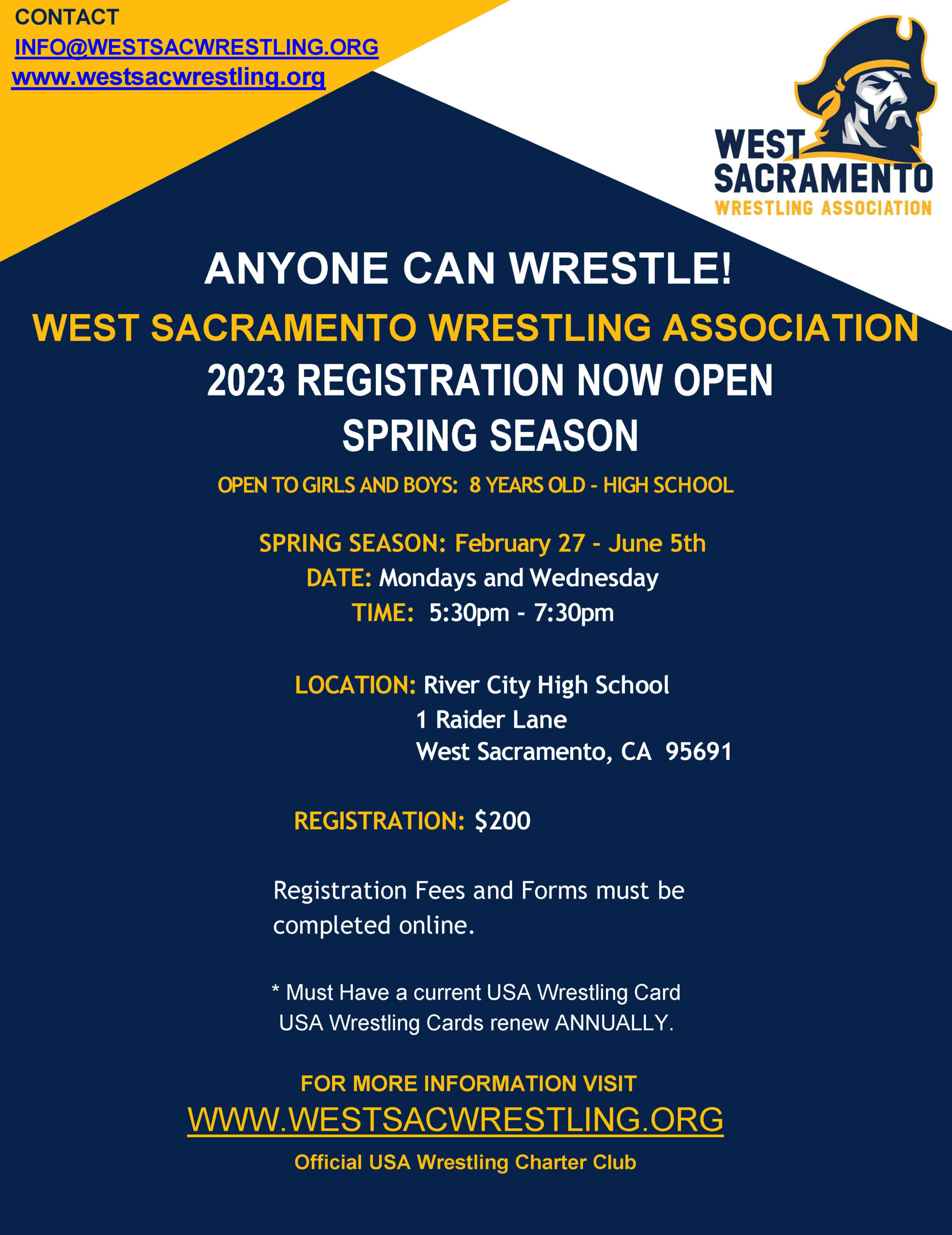 Registration and payment can be completed via the WSWA Membership Page.
A USA Wrestling Card is required for all athletes prior to first practice.
Copies of completed waiver forms and USA Wrestling Card can be submitted at the first practice.
***2023 Spring Season:  February 27 - June 5, 2023***
Mondays and Wednesdays from 5:30 pm - 7:30 pm
Boys and Girls:  Ages 8 -18 years old
Location:  River City High School, F-Commons Wrestling Room
West Sacramento, CA
Coaches and Volunteers Needed!  Ask us how you can get involved!